As of June 2014 our office has moved to suite 120.
Envision Mechanical Engineers is located in the Meridian business area, just a half mile east of I-25 and Lincoln Avenue. Our address is 9777 Pyramid Court, Suite 120, Englewood, Colorado 80112.
Directions from I-25:
Take the Lincoln Avenue exit going east
Turn left onto S. Havana St.
Merge left at light
Take the first left onto Mt. Pyramid Ct.
9777 Pyramid Ct. is on the right
Suite 120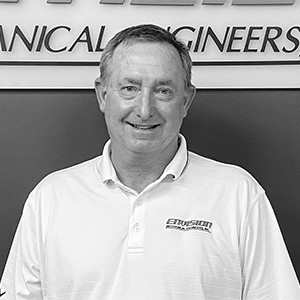 Jay is the co-founder and Vice President of the Envision team with over thirty years of experience in the field of Plumbing and Fire Protection systems. Jay has experience with design and project management in institutional, educational, and industrial facilities. Please feel free to contact him regarding more information on system assessment.