Envision Mechanical Engineers, Inc. is a professional mechanical engineering firm that began operations on August 1, 2002. The founders of the corporation are Charles Sauer, Karon Sauer and Jay Ferrare. The company is incorporated in the State of Colorado as an "S" Corporation and is financed with private funds from the founders.
The structure of our teams is a key component to our success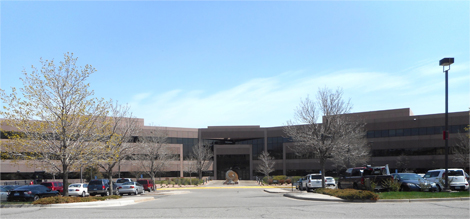 Envision Mechanical Engineers is organized using small internal design teams which include HVAC and plumbing engineers, designers and administrative support staff. With staff strength of nineteen people, we can accommodate projects of most any size. Each project team is supervised by a principal/project manager with extensive experience and daily hands-on involvement. Our team structure allows for project continuity, with each project lead by an experienced firm principal.Envision Mechanical Engineers is a member of the United States Green Building Council and with LEED AP registered engineers on staff we can provide our clients with "green building" design alternatives.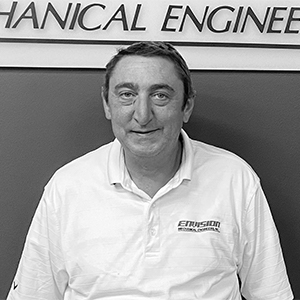 Jerry began working with Envision Mechanical Engineers in 2004. After showing an aptitude for engineering, Jerry quickly moving up to the position of an Associate. Jerry attended Northern Arizona University where he earned his Bachelors Degree in Mechanical Engineering, and is a registered as a Professional Engineer in both Arizona and Colorado.  Please feel free to contact him regarding more information on sustainable design.