Envision Mechanical Engineers, Inc. is a professional mechanical engineering firm that began operations on August 1, 2002. The founders of the corporation are Charles Sauer, Karon Sauer and Jay Ferrare. The company is incorporated in the State of Colorado as an "S" Corporation and is financed with private funds from the founders.
The structure of our teams is a key component to our success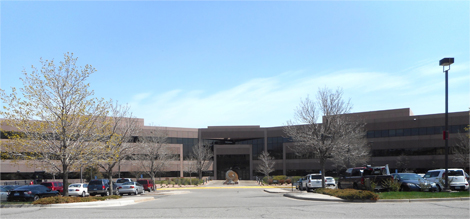 Envision Mechanical Engineers strive to incorporate sustainable design into every project regardless of size or budget. The concept of sustainable design not only includes design for documentation, such as the LEED rating system, but revolves around a design concept where energy efficiency, occupant comfort, and the indoor environment are optimized. Under the LEED rating system Envision Mechanical Engineers has provided designs for several LEED certified projects including:
Prairie View Middle School (Henderson, CO) - LEED V2 Gold
Stuart Middle School (Commerce City, CO) - LEED for Schools Silver
Vista Peak P-8 (Aurora, CO) - LEED V3 Gold
Aurora Hills Middle School (Aurora, CO) LEED 2009 Silver (attempting)
Lake George Charter School (Lake George, CO) - LEED Gold
Eagle County Charter Academy (Edwards, CO) - LEED Gold
Sanford P-12 School (Sanford, CO) - LEED Gold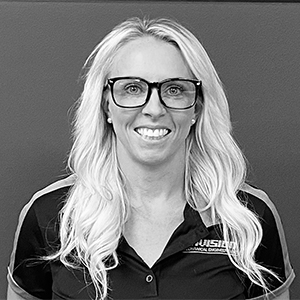 Afton joined the Envision team in 2010 after graduating with her BSME in mechanical engineering from the University of Kansas.  Afton has assisted in multiple projects in both Plumbing and HVAC design and also serves as the marketing direction at Envision. Please feel free to contact her regarding more information on the firm capabilities.